Translation Office owned by Gerda Vogule
Proxime is a Latin word meaning "close, closer". It was chosen since the main task of a translator is to bring cultures closer!
Our Office unifies professional translators, dealing with the
Latvian, English, French, Polish, Italian, German, Russian, Estonian, Lithuanian, Spanish
and other languages.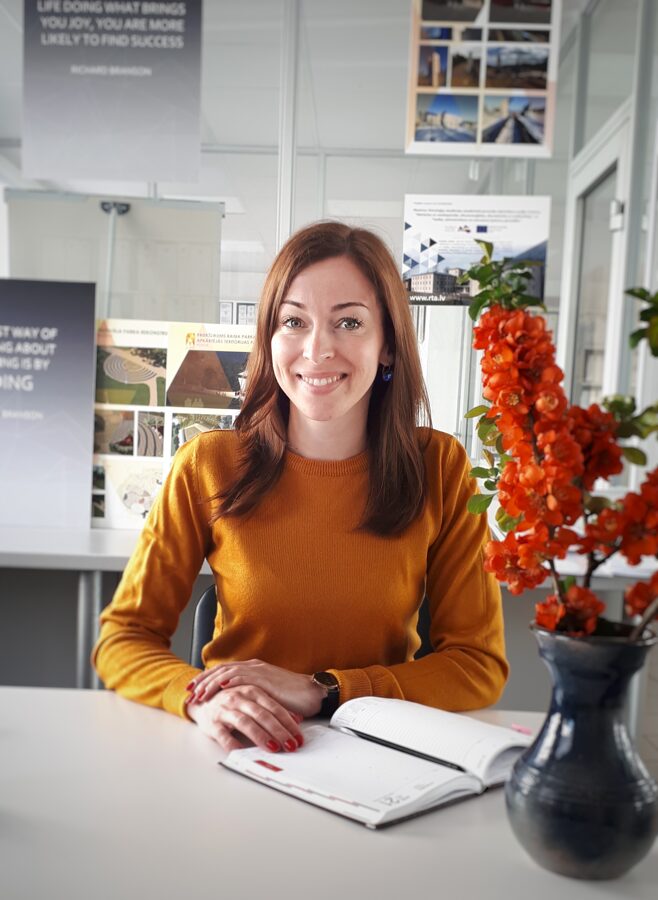 Mg.prof.trans.Gerda Vogule
having 8 years experience in translation, high sense of responsibility, punctuality and preciseness.